Greater Edmonton Animal Rescue Society (GEARS) will act as a caretaker for cats in distress found within Strathcona County Limits
Under the Animal Protection Act distressed is defined as:
deprived of adequate shelter, ventilation, space, food, water, veterinary care, or reasonable protection from injuries heat or cold
injured, sick, in pain or suffering
abused and subjected to undue hardship, privation or neglect
Citizens are encouraged to make attempts to find the cat's owner prior to contacting GEARS. As cats who are healthy are more likely to return to their owners if left in the community, healthy cats should be monitored and will only be admitted if found to be in distress.
Click Here for more information on the Strathcona County Shelter Pilot Initiative
Book an appointment
Click here to book an appointment for an injured, sick or in distress cat.
Click here to book an appointment for a microchip scanning.
If you think one of the cats at the shelter may be your missing cat click here to book an appointment
Want to help?
ADOPT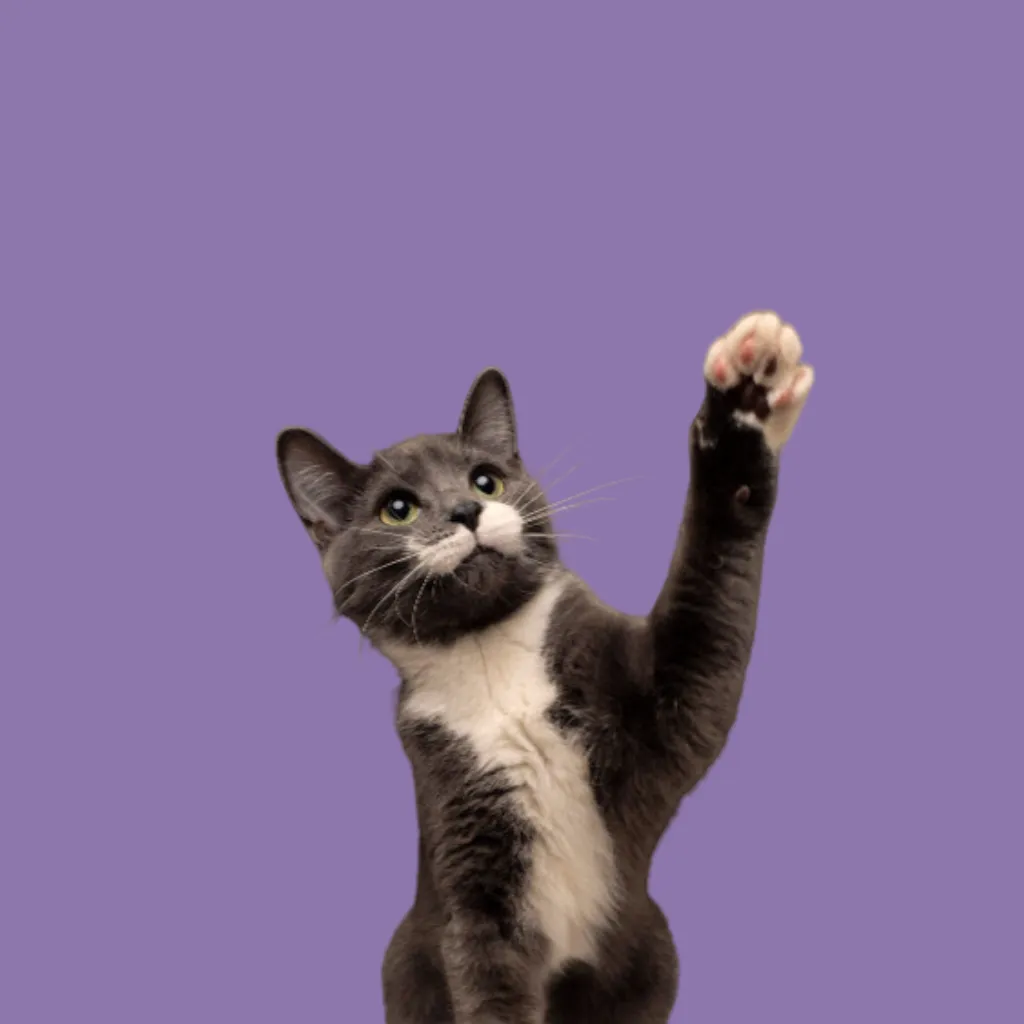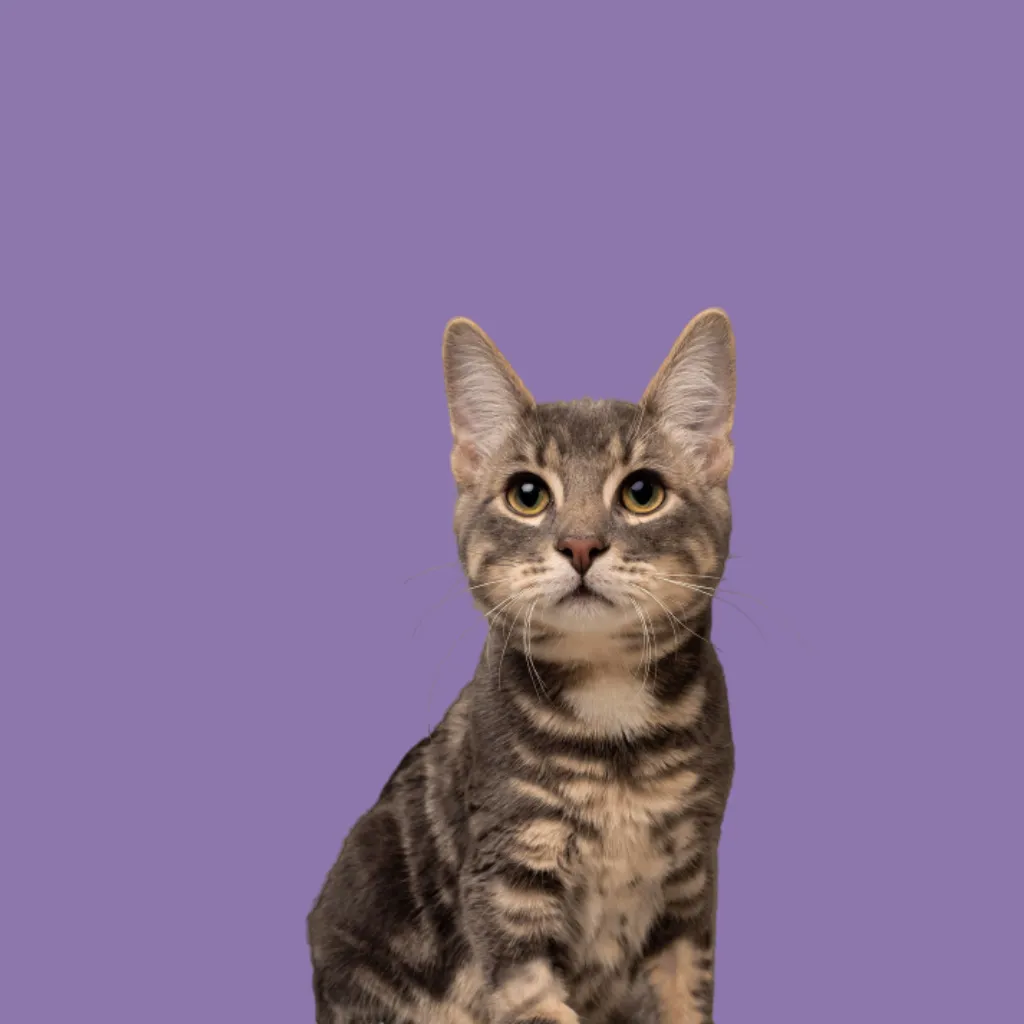 Click here to see our volunteer opportunities

Donate
Monetary Donations
Monetary donations can be made by e-transfer to [email protected] or through square link
Physical Donations
Physical donations can be made by arranging pick up or drop off with [email protected]
lost & found cats
Upcoming Events