There's a lot to be proud of as a Canadian. There's also a lot about the heart of animals that makes us want to be better Canadians. This Canada Day, we wanted to celebrate ten traits we're proud to have as a Canadian, which also happen to be demonstrated by animals we've cared for in the last 3 years.
1. Nothing like a little (or a lot) of kindness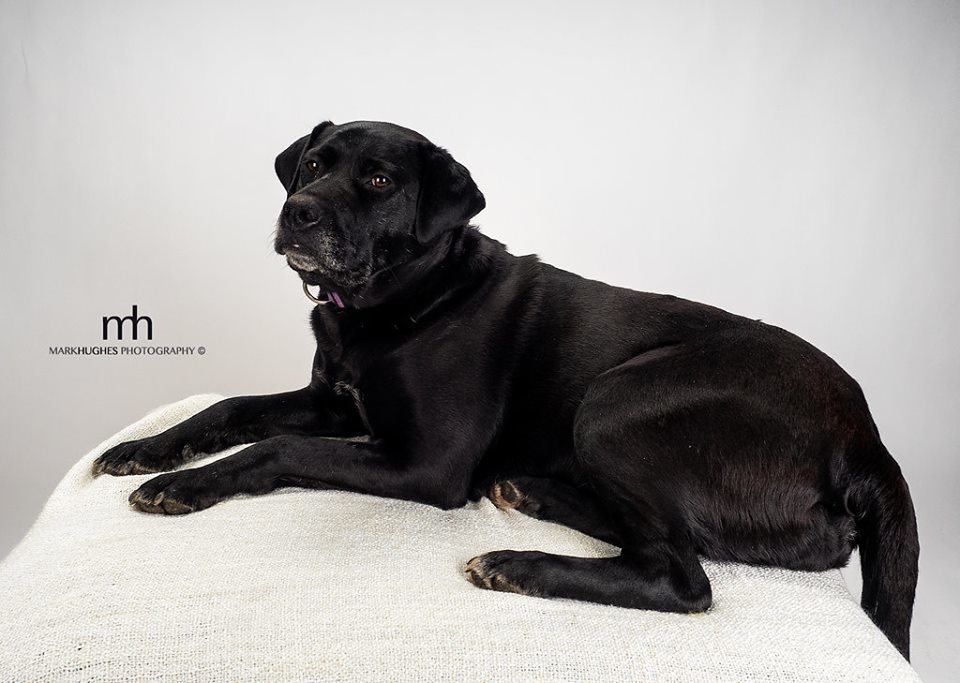 Lucy is a prime example of kindness. She not only came into GEARS to birth a giant litter of TEN puppies, but also adopted three extra puppies without hesitation when their own mother was unable to care for them.
2. Our colour bears no determination of our character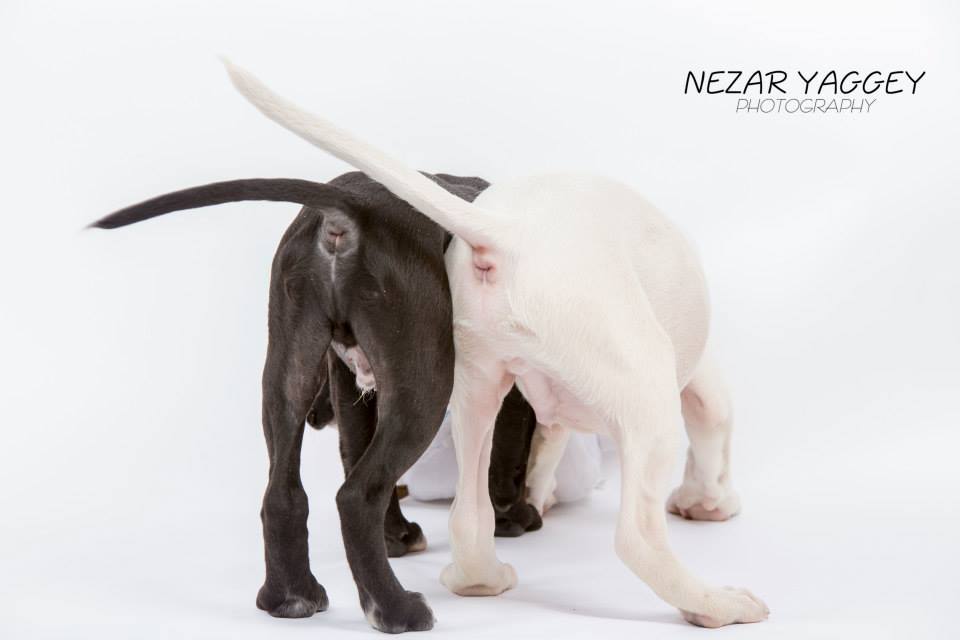 Quiggly demonstrates with his litter mater that friendship is blind to outward appearances, and we are proud to have a multicultural country.
3. The toque is fashionable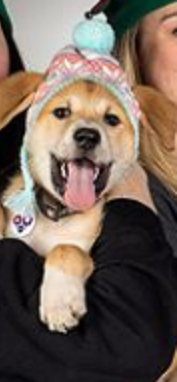 Idalee shows off her adorable fashion sense, and we proudly wear our toques to battle Canadian winters!
4. We're ever so polite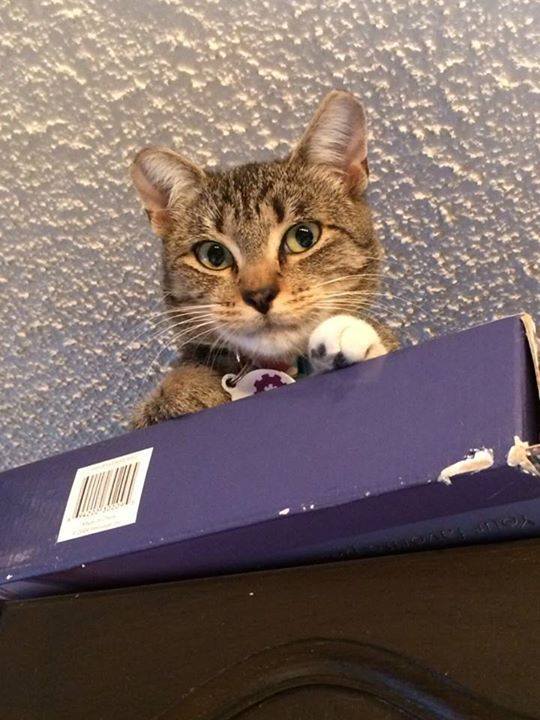 Shay shows us that even when we want to interrupt each other, we're still nice about it and wait our turn. Being nice is such a Canadian thing, and we're proud to be that way.
5. Winter doesn't slow us down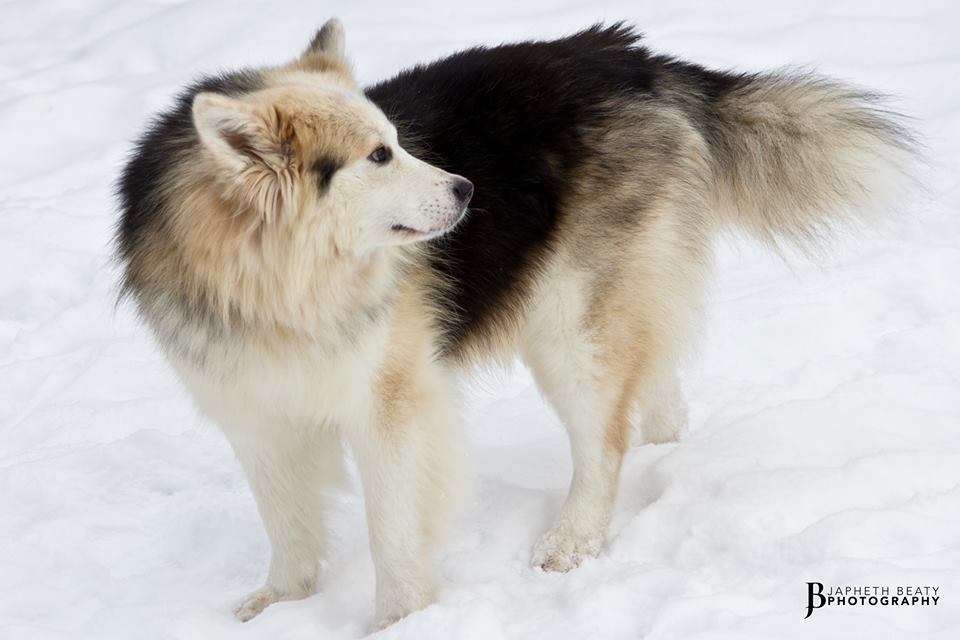 What Canadian can't handle a bit (or sometimes a lot) of snow? Louie sure loves it! From ice hockey to tobogganing, our trademark winters identify us as Canadian.
6. We're so cool, one of our hockey players is more famous for his brand of coffee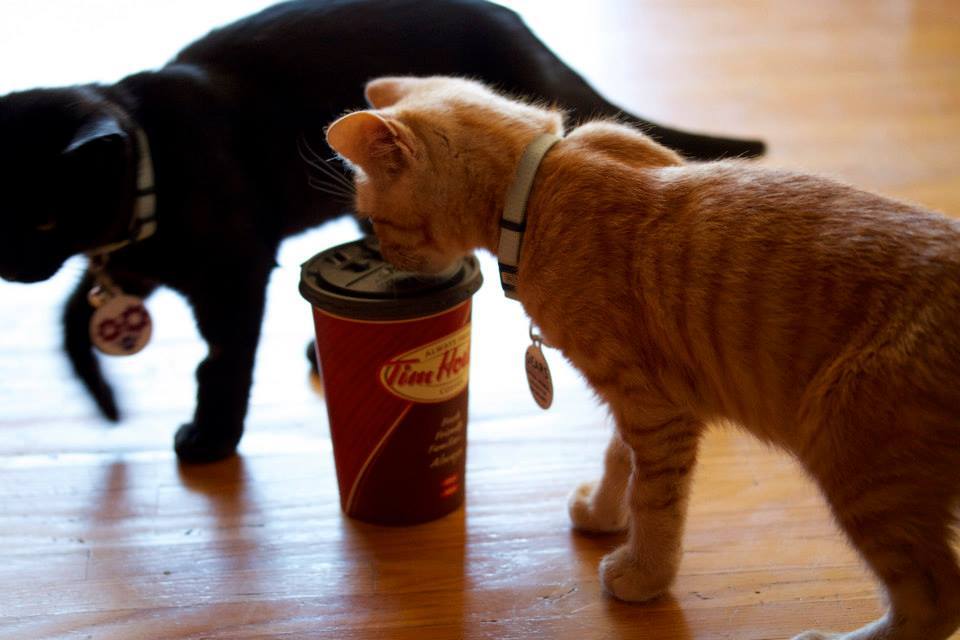 What is it to be a Canadian without a bit of Tim Horton's coffee? Tonka and Tundra demonstrate how much we love the worldly recognized brand!
7. We have a great sense of humour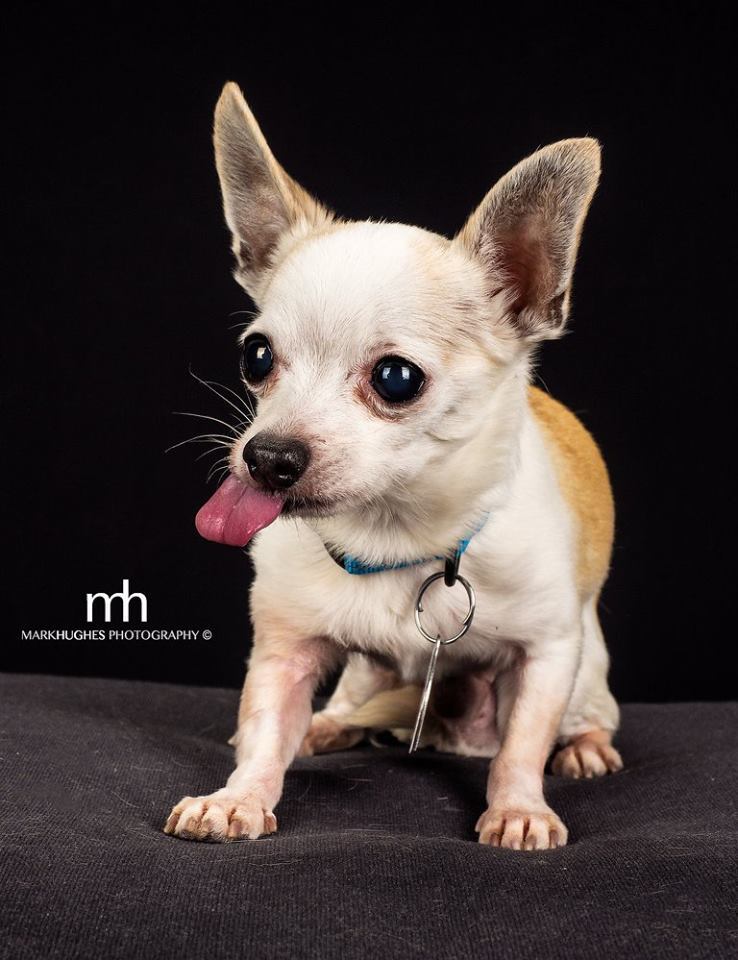 Canadians are well known for their comedic actors, like John Candy, Jim Carrey, Norm MacDonald, and Seth Rogen to name a few. Ralph, seen here, also enjoys a pretty good joke!
8. We celebrate all body types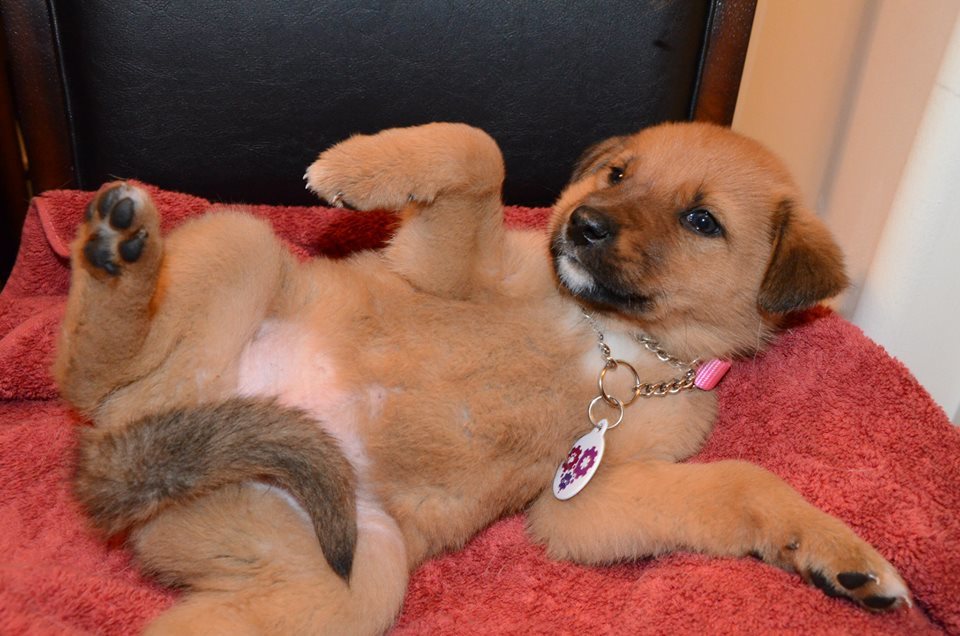 We're proud of the various civil rights movements Canada has participated in. In 2017, we see Canadians proudly hailing inner beauty just as much as what's on the outside. Diva was not shy in her photoshoot with GEARS, and we don't think she should be!
9. We have the freedom of speech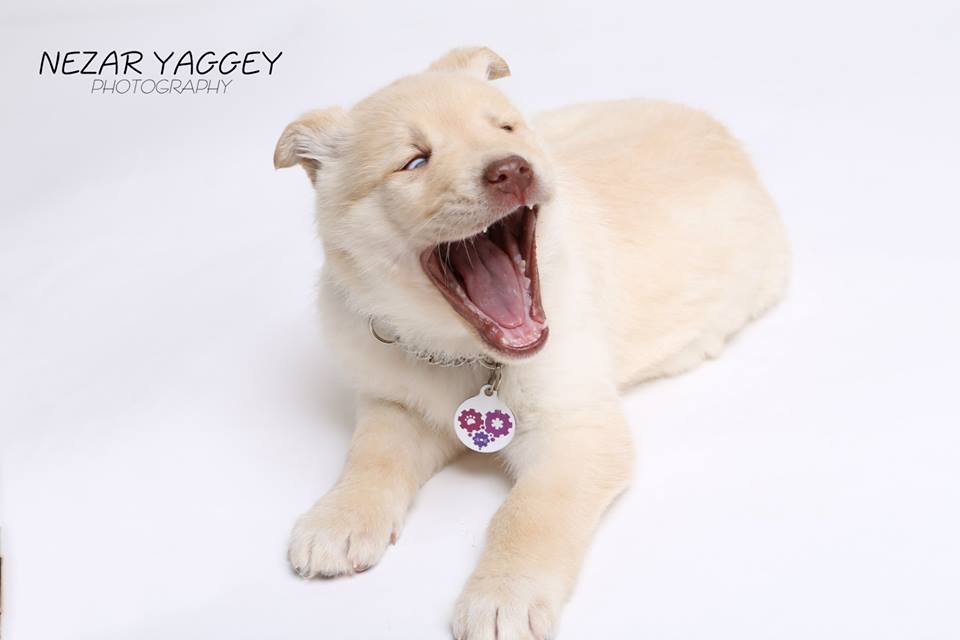 Canada is one country where we don't need to feel censored to express exactly how we feel. Kiara speaks her mind, and we are willing to listen!
10. We are gifted with maple bacon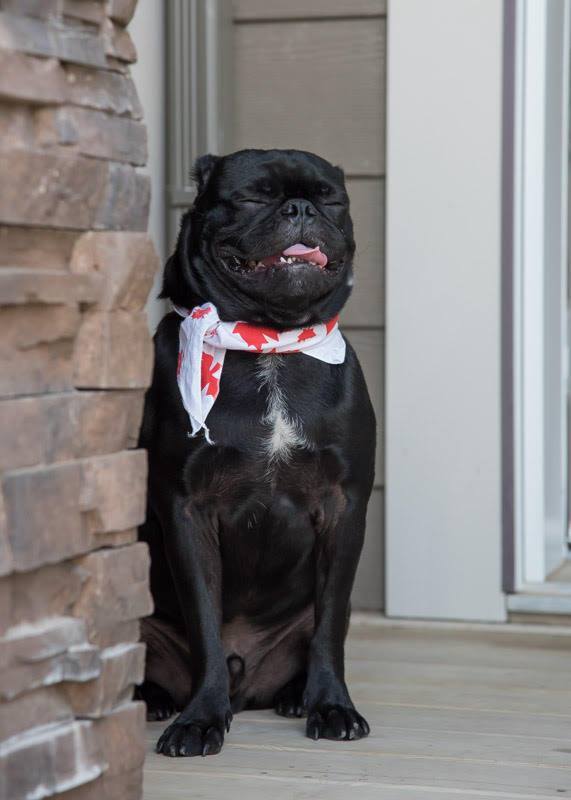 There are plenty of truly Canadian flavours to celebrate, and maple-flavoured bacon is just one of them! Bacon shows off his Canadian pride by sporting a maple leaf bandana – oh, and did we mention his name is Bacon?
Happy Canada Day to all our supporters – of two legs and four!