Saturday, August 12, 2017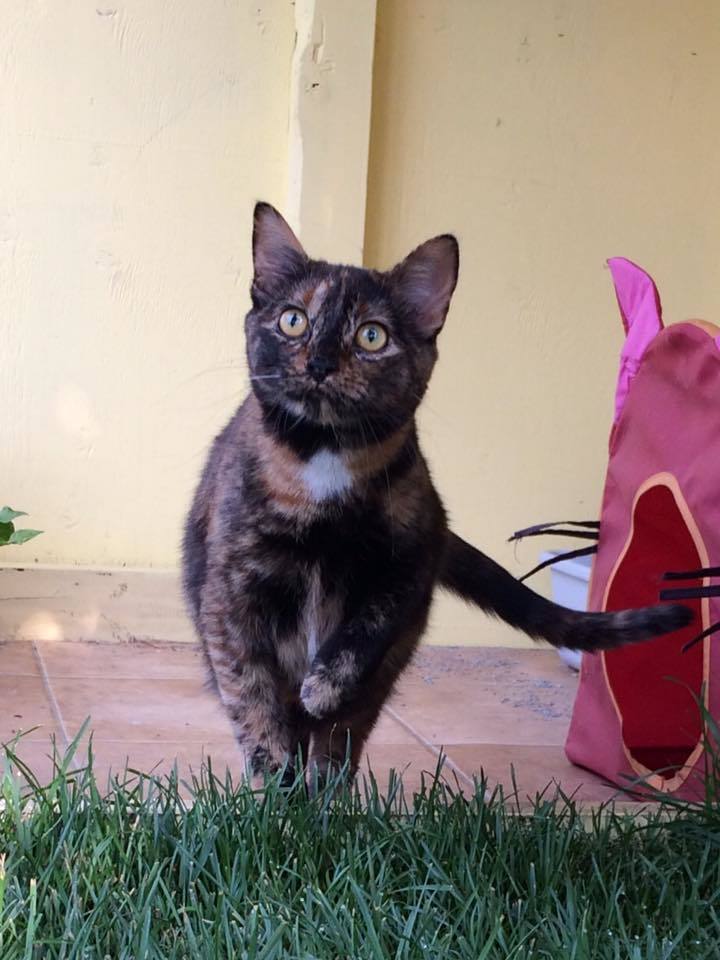 GEARS has had a high intake of animals this summer, and while we are pleased to be helping so many animals, we know that fostering is just one step of the process. We love each and every animal in our care, but to save more, we must prepare them for life beyond the world of foster care. Below are four GEARS animals who would be fantastic family members, and in return, will fill your hearts with the love they received during their time at GEARS, and then some:

Esmerelda

Esmerelda is a beautiful cat who was born in GEARS' care. She is affectionate and curious. She loves to be close to her humans, and offers a playful streak. Esmerelda is a year old, now, and considered an adult cat, but she has plenty of years and love to share with the purrfect home!
Eleanor
Eleanor is Esmerelda's sister, and the quieter, more affectionate of the two. She loves being close to her family. She may take a bit to warm up to other animals in a household, but makes good friends with some time and space. Eleanor is a sweetheart who would supply a lifetime of purrs.

Fern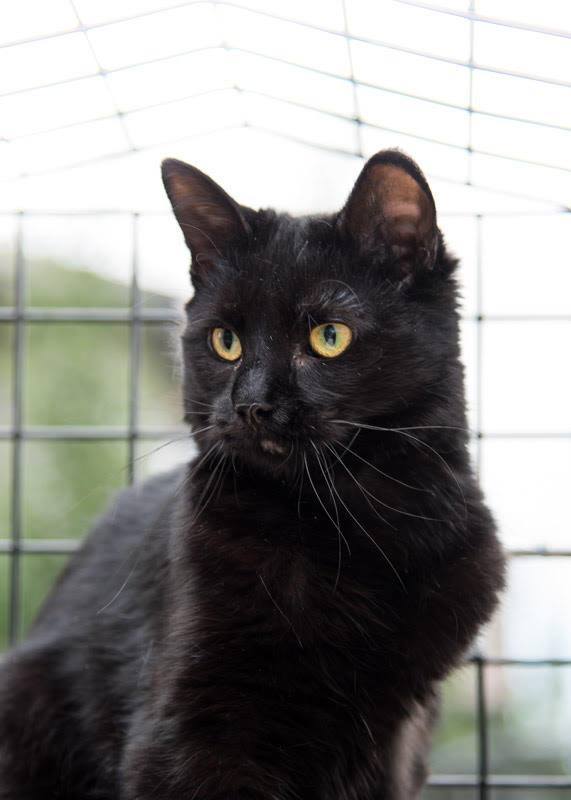 Fern's story may scare off potential adoptive families, but her sweet nature is worth the worry! Fern was found with a shattered elbow, and as a result, requires arthritic prevention medication for a lifetime. However, she is still only 10 months old, and would never show signs of injury. She can keep up with her feline companions, and has been known to chase the resident dog. She has a sweet and gentle composure most of the time, and can be seen sunbathing, napping, or both! She is a purrfect companion for a lifetime of cuddles.
Marshall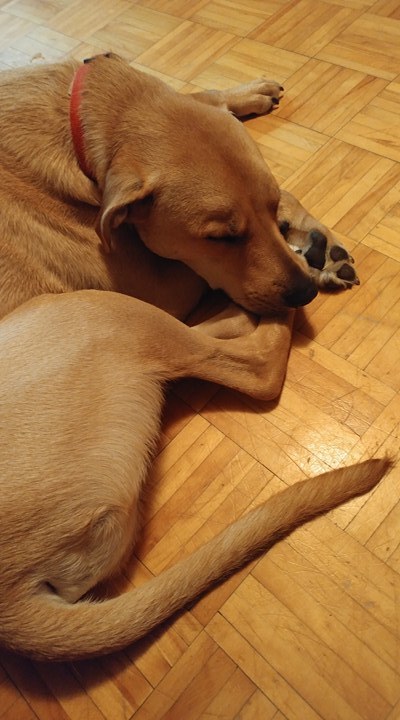 Marshall is a long time friend of GEARS. Since returning to GEARS for a second shot at finding a forever family, Marshall has been working very hard to make friends with his canine companions so that he may find a home suited to his needs. He has made a complete transformation and turned into the sweetest boy, who adores his humans and has found some four-legged friends in the process. He absolutely loves you and will be loyal to no end – once you are his, you belong to him forever. To be honest, we think that sounds like a dream come true.
All of these animals are available for adoption. Please consider filling an application to meet them today.