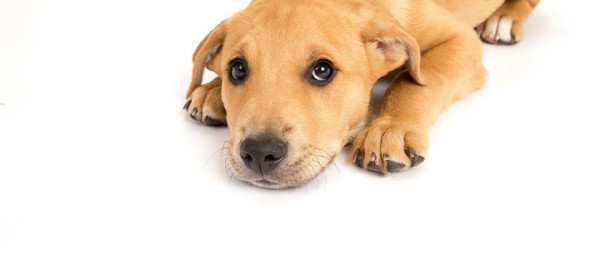 Name: Petunia
Date of Birth: May 12 2017
Gender: Female
Breed: Domestic Shorthair
Energy Level: 3 out of 10
Dog Friendly: Yes
Cat Friendly: Yes
Kid Friendly: Unknown

Rescue Story:
Petunia and her siblings were transferred from Edmonton Animal Care and Control to find their forever homes

Petunia's Bio:

Purrr, I'm Petunia! I like to think I'm delicate like a real petunia, too. I try to stay out of the way of the resident animals. Sometimes they take this as me being a pushover, but really, I'm just a bit of an introvert. I come out of my shell more when I have a one-on-one date with my human. I love snuggles, and a purrfect date to me would be complete with a bit of play time. I love flicking toys around! I may be tiny, but some of the best introverts are brilliant musicians. I am happy to sing you songs and hum in your ear. You can hear my meow more than the other felines in the household, and that's how I really choose to express myself. My body can't do much to command a room, so I use my vocals instead. One thing that isn't my favourite activity is that thing you call "vacuuming". I mean, who doesn't enjoy a tidy house? Of course I do – I am very persistent about using the litter box – but I just wish there was a quieter way to go about it. I've got a lot of affection to give, so if you're not into pina coladas, and you like cuddling in the rain, write to GEARS today, and together, we can escape.
​